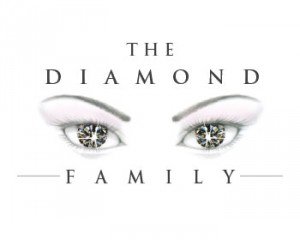 It's official! The Nett Group of Realty Executives is teaming up with The Diamond Family for a very special giveaway this month!
This is our way of expressing our gratitude and appreciation to all your support and referrals!
The Diamond Family has over 500 engagement rings in St. Louis showroom alone, in addition to over 1500 other items of fine jewelry to choose from for gift, anniversaries, etc. The Diamond Family has full custom design capabilities for those who wish to own something only they can enjoy. To read more about their products and services, visit their website www.TheDiamondFam.com.
Stay tuned for more information regarding this amazing giveaway!